"The Icebergs Cometh" by Chris Close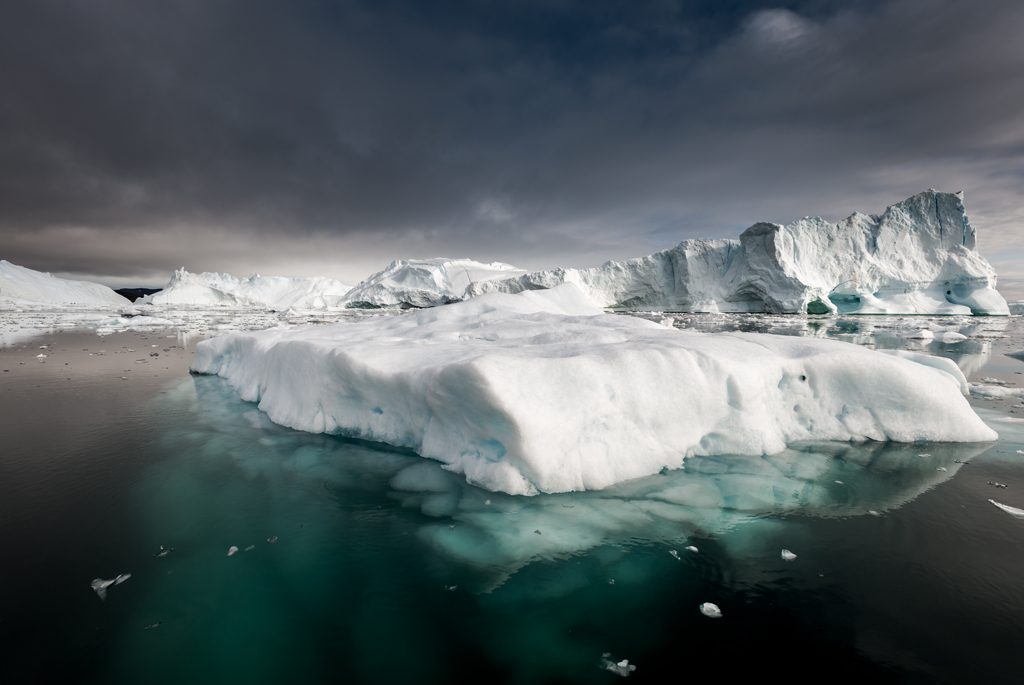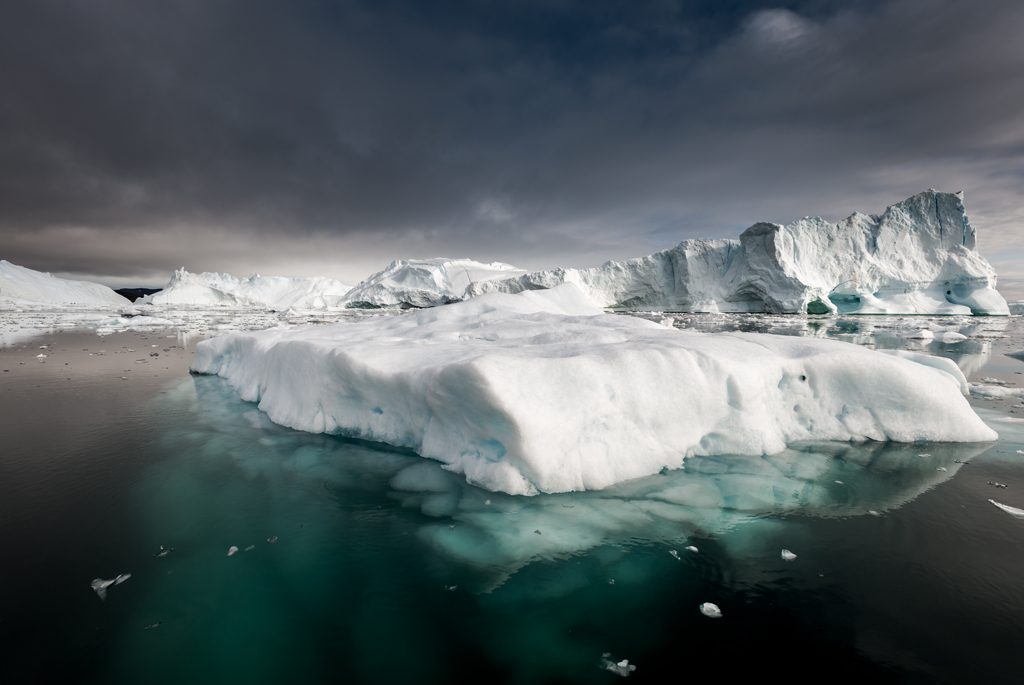 "The Icebergs Cometh" by Chris Close
Edition of 25 only, signed and stamped by the photographer.
Fine Art Archival Giclée Prints on Heavyweight Cotton Rag Paper
Greenland
Shot over a period of visits to the world's largest island. Greenland has a population that would scarcely fill most football stadiums. An ever changing landscape it is both beautiful and brutal, elements of which Chris has conveyed in these stunning landscapes. Each image allows the viewer to lose themselves in this other world. With subtle, almost surreal, colours there is a beauty and serenity portrayed in this harsh landscape.
Delivery will be applied as extra.
Original Archival Giclée print produced on Heavyweight Cotton Rag Paper
Stamped, Signed by the Photographer
Part of edition of 25 only. All sizes constitute part of the same strictly limited edition.