Rosie Nixon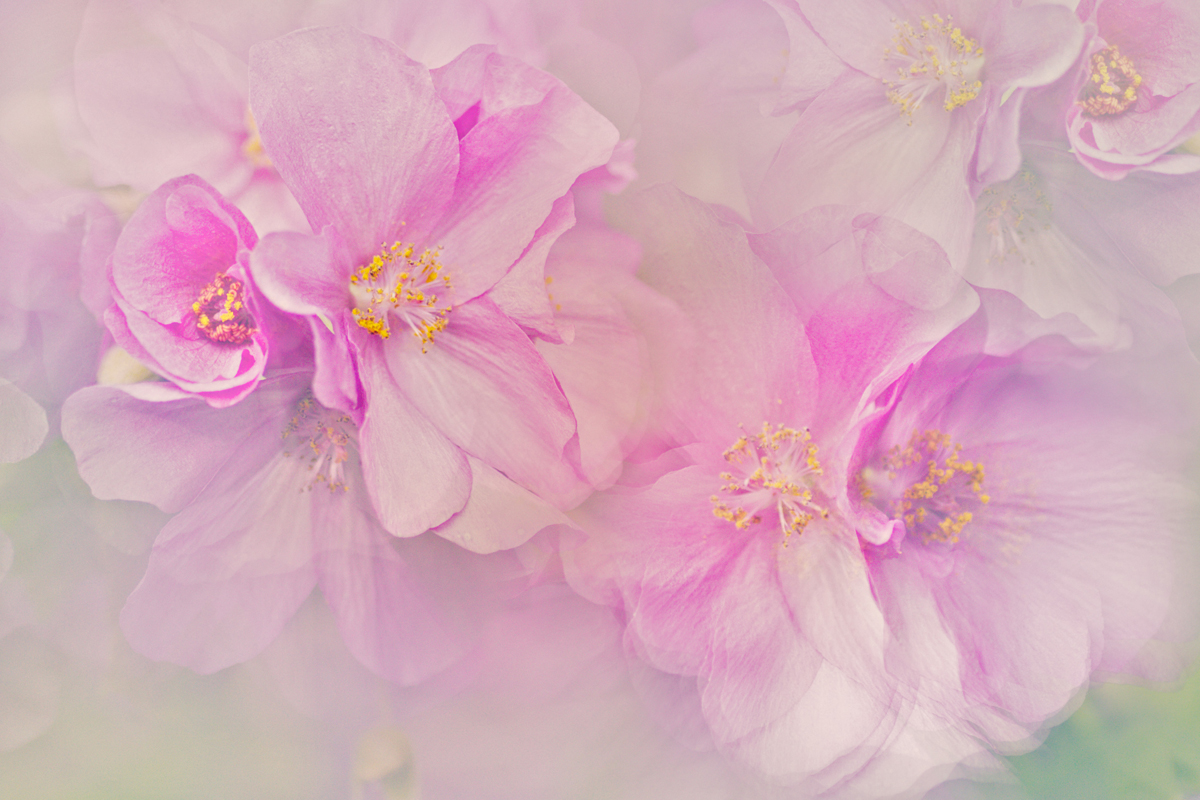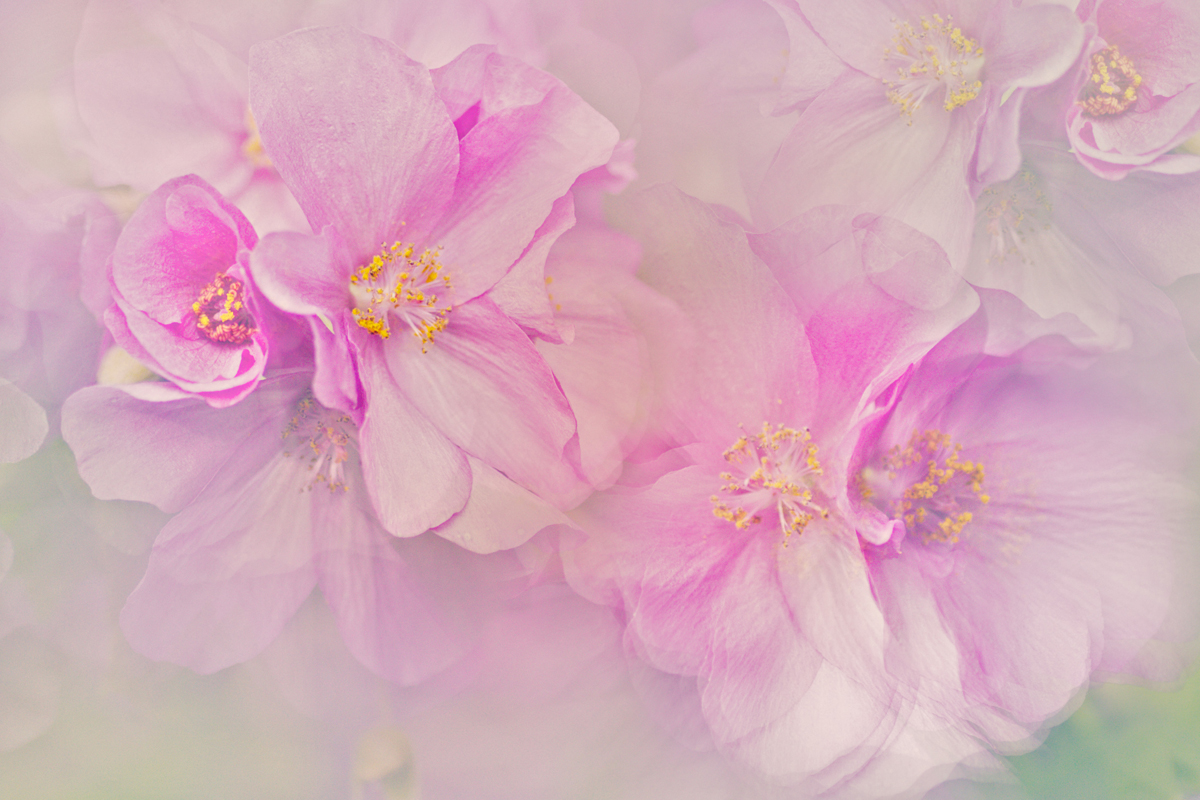 Rosie Nixon
These pieces are close to paintings, beautiful and delicate, the work of a true master of the genre. They are almost like pressed flowers. Rosie Nixon is an artist who has never shouted about her work so we were delighted to offer her, her first exhibition since when she has appeared on the BBC talking about her love of flowers and her photography.
These are produced on heavyweight cotton rag paper with torn edges and float mounted.
Rosie has amassed a global following from her home in Scotland and her work is appreciated as some of the finest floral studies. This is in no small part to her horticultural background. Not only can she produce stunning art works she also understands the flowers she photographs.
It would be worth getting in early to these highly collectable pieces before their value increases. They are in an edition of 10.
Delivery will be applied as extra.