Nude Series - Fine Art Archival Prints by Chris Close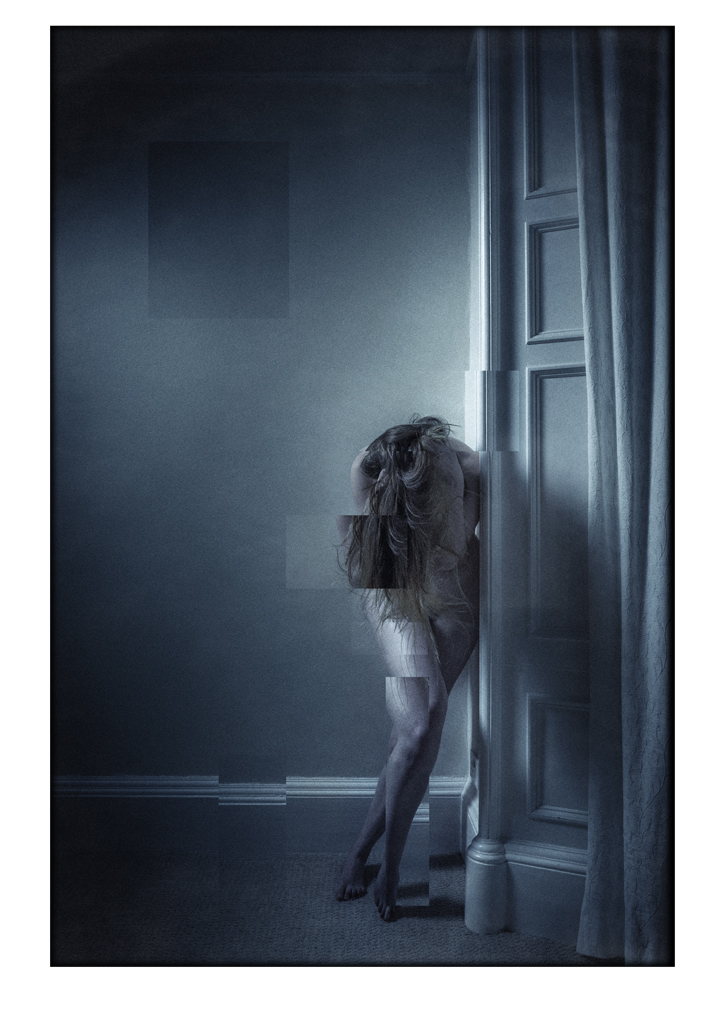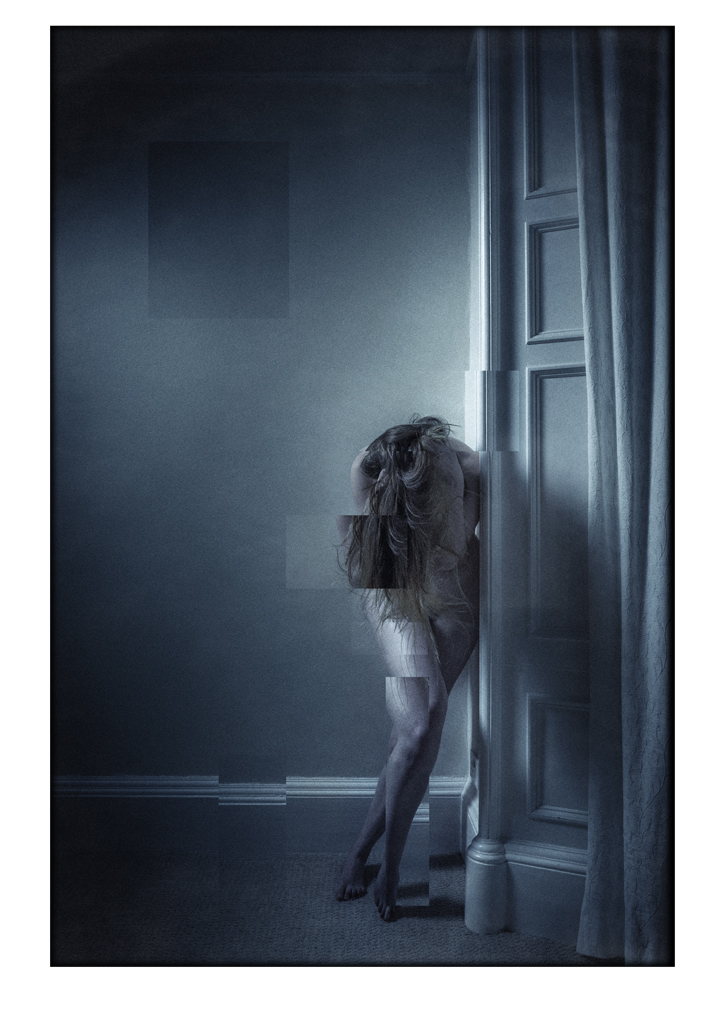 sale
Nude Series - Fine Art Archival Prints by Chris Close
Limited Edition of 10, signed and stamped by the photographer.
Nude Study 21 a & b & c
The concept began from a series of portraits when trying to convey different aspects of a subjects personality. The figure studies began as an attempt to break up an original image into a series of images showing different viewpoints and movement simultaneously in a way used by artists such as Duchamp but as often happens when experimenting the work took a different turn, with less fragmentation. Fluidity helps ideas develop and allows the work to take on a life of its own.
Delivery will be applied as extra.