Scottish Landscape Series - Julian Calverley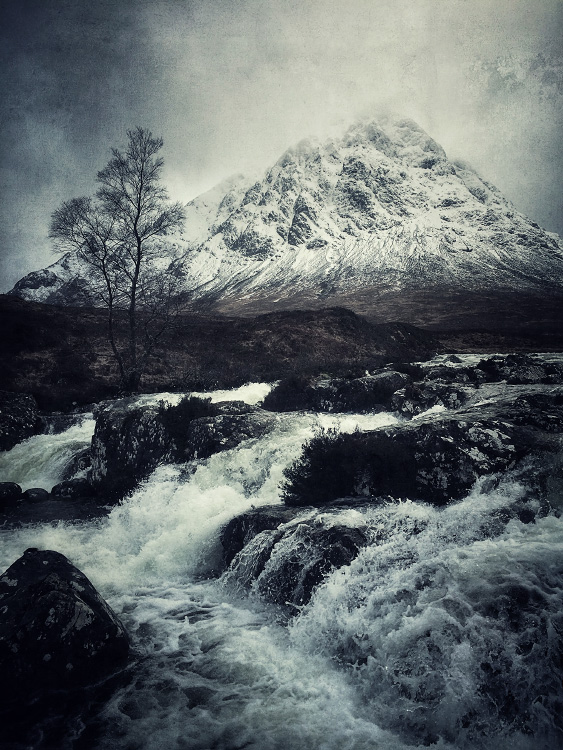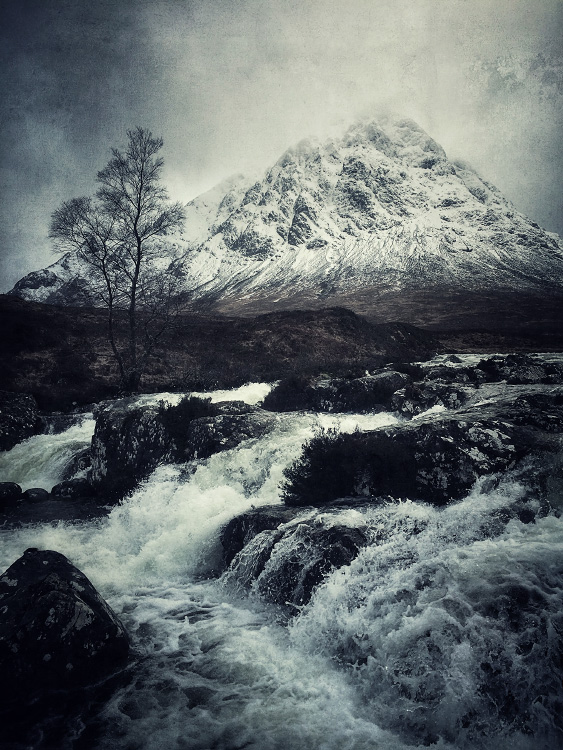 Scottish Landscape Series - Julian Calverley
Limited edition of 50.
Archival pigment print, made on Hahnemüehle Bamboo, 290gsm paper.
The 'Constable of Photography'. Julian is a photographer at the top of his game and this is a wonderful chance to own limited edition art works by one of the UK's most prominent landscape photographers.
The series complement each other quite beautifully and are signed, numbered and embossed with artists blind stamp.
Delivery will be applied as extra.